Campsite by the river at Laudun-l'Ardoise
The river La Tave in the Gard
The campsite in the Gard gives you access not only to magnificent aquatic structures allowing the whole family to enjoy the joys of pool, but also to a small river for enchanting moments at the water's edge.
The river La Tave is a waterway with direct access from the campsite. It will allow you to have a great time with family and friends while having your feet in the water. You will enjoy moments of calm and relaxation in the middle of nature refreshing yourself in the southern sun. However, swimming in the river is not allowed.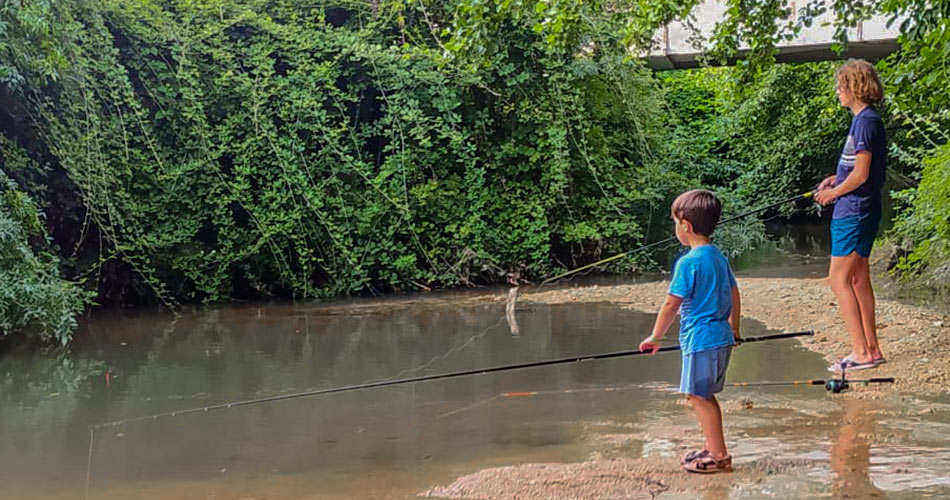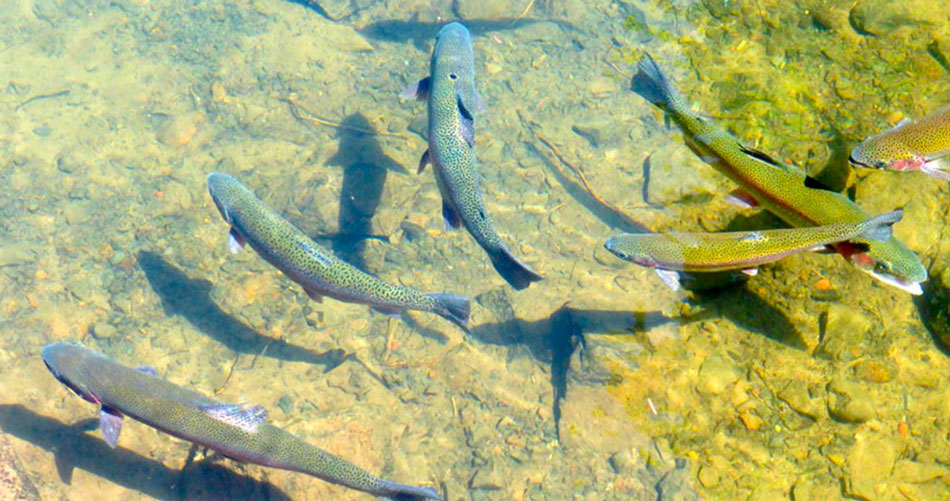 Fishing in the river near the campsite
The river La Tave, which flows by the campsite Le Dolium in the Gard, is a category 1 river, a tributary of the Cèze and is over 30 kilometres long. You can not only refresh yourself, but also fishing there !
Fly fishermen and anglers will be delighted with discover this area to practice their passion for fishing. The holes and small currents provide nice surprises. The river La Tave is a privileged place to find fario trout. There are many white fish. In summer, fly fishing will allow you to catch chub.
Direct access to the river from the campsite
The river La Tave runs along the entire length of the campsite. You will enjoy the beautiful walks along the water's edge and under the shade of the trees.
As a resident of campsite Le Dolium, you will have access to the river via a direct access. The campsite's location on the river is ideal for easily enjoy the surrounding nature and share beautiful moments of relaxation in the Gard.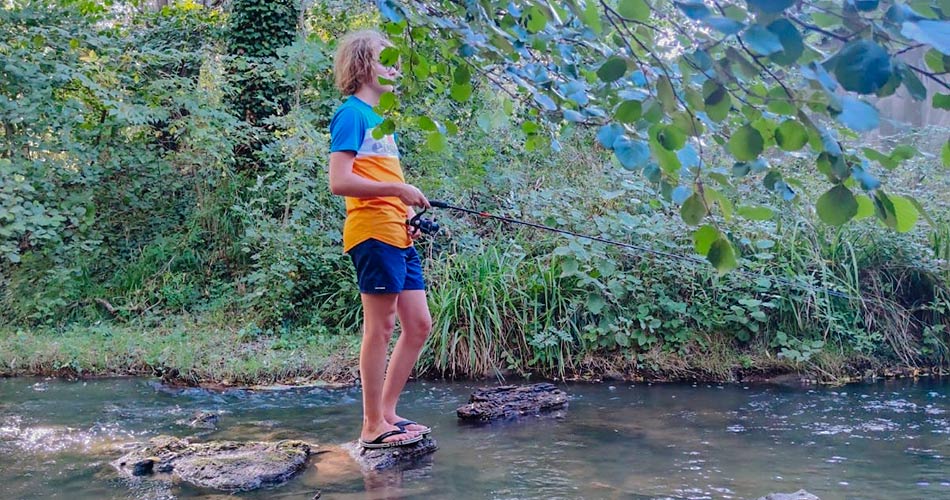 Discover our activities and the campsite's heated swimming pool