Visit the Gard
Discover the Gard
The Gard is an emblematic department of the Occitanie region, in the South of France. Tourism in the Gard is very dynamic, and for good reason! Spending your holidays in the Gard, on the Mediterranean coast, allows you to enjoy the sun, the sea, but also to visit historical sites, like the majestic Pont du Gard or the arena of Nîmes. These sites are among the most renowned in Europe, vestiges of Roman antiquity.
The Gard is a tourist region with many assets. Discover or rediscover the Gard, its world-renowned gastronomy, its special way of life, its unspoilt nature, its historical sites and many other surprises during your stay in campsite Dolium.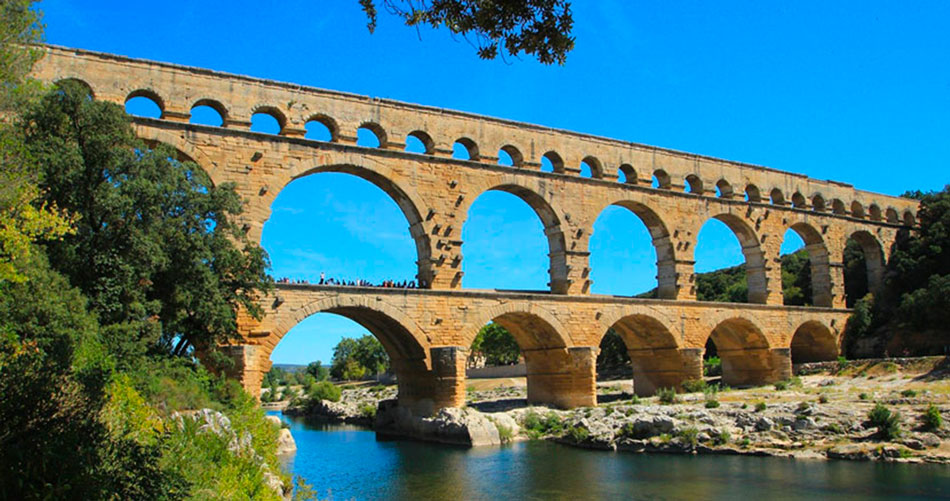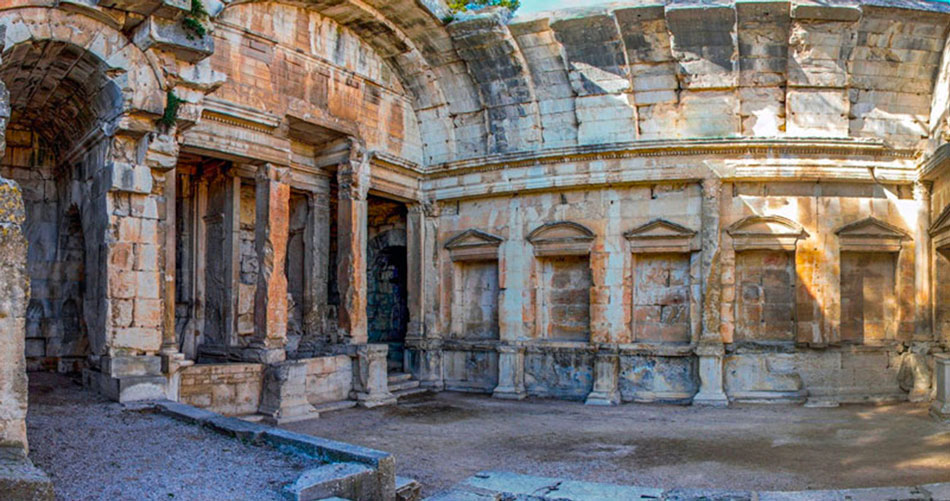 Places to discover in the Gard
What are the places to discover during your holidays in the Gard? This flagship department of the Occitan region The Gard is home to some of the most beautiful towns and villages in the world: towns such as Nîmes, Aigues Mortes, Beaucaire, and Uzès are full of cultural visits and beautiful walks.
The Gard also has some of the most beautiful villages classified as Plus Beaux Villages de France, as The Roque-sur-Cèze erected on a rocky outcrop overlooking the Cèze. The Pont du Gard remains THE visit not to be missed : the highest bridge-aqueduct in the Roman world with its 3 floors, records over one million visits each year.
Things to do in the Gard
What are the activities to do when you spend your holidays in the Gard? There are countless tourist activities in the Gard, but some of them are not to be missed: the natural areas attract an increasingly popular green tourism. The immense Camargue Regional Nature Park offers walks as exceptional as the variety of landscapes found there: salt marshes, vineyards, etc.
Another activity that allows you to visit the Gard in a pleasant way for all ages: the Cévennes steam train to wind through the Gardons valley in comfort.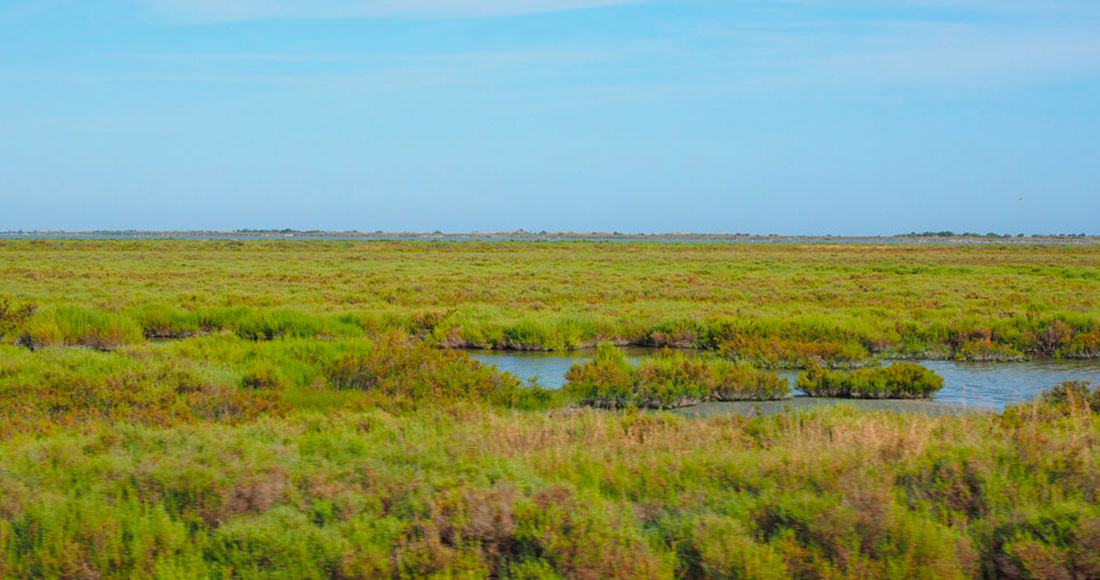 Discover the city of Orange and Avignon